Easter Holidays 2015
31 Mar 2015 - 11 Apr 2015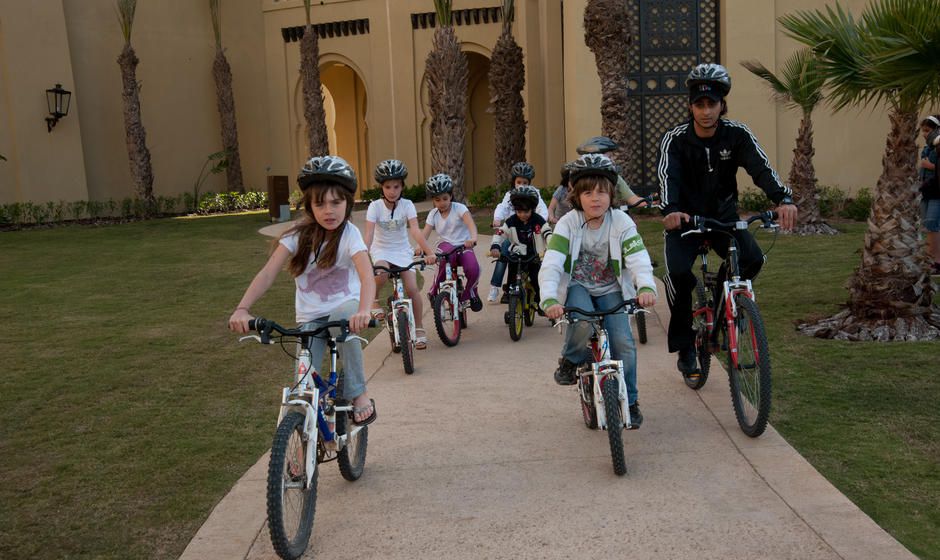 For Easter 2015 holidays we recommend that you book as soon as possible in order to get the best flight prices and your preferred accommodation.
While many hotels in Morocco do put their prices up over Easter, we do have access to a selection that maintain their normal pricing over Easter.
Special offers over the Easter break are also available, in particular:-
If you would like to holiday in Morocco over Easter then please call us on 0207 112 0019 or complete an enquiry form as soon as possible to discuss your plans.