Fes Festival of World Sacred Music (annual)
22 May 2016 - 30 May 2016
Exact dates for 2016 are to be confirmed - please let us know if you are interested.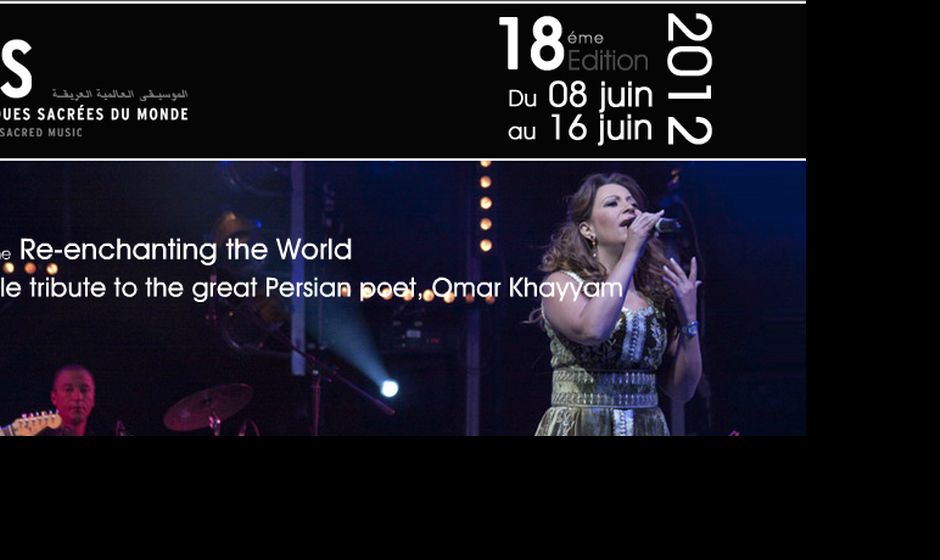 Internationally renowned artists from around the world flock to Morocco's spiritual capital for the annual Fez Festival of World Sacred Music and perform a variety of styles, from Moroccan Sufi chants, Pakistani qawwali incantations, and Egyptian madhi odes, to flamenco-style Christian saeta, ancient Indian gwalior chants, and Turkish whirling dervishes. Over the course of the event, musicians from France to Rajasthan find common ground, with collaborative performances culminating the program and celebrate this festival of sacred music.
The theme for the 2015 Festival is Fes: an African Reflection. It will focus on the the travels of Hassan al Wazzan (also known as Leo the African) and on Sidi Ahmed Tijani, the Sufi master who is buried in Fez.
It's no longer just a place to come and soak up culture, but a place of creativity and experiment, with both illustrious and little-known artists from East and West. The 'Spirit of Fes', therefore, has come to mean a place where we can find traces of light from all parts of the globe.
Even the Forum has become a kind of 'spiritual Davos', a place from which we can observe this world that is changing so fast, bringing to it new clarity emanating from cultures and wisdoms, and perhaps bringing to us more serenity and comprehension.
We can understand, then, that the 'Spirit of Fes' itself is always evolving, and that is perhaps the most tangible sign of its vitality and of its ability to continue to surprise us with new exploration at every level into the cultural and intellectual issues at the heart of society
For full details of the programme visit the Official Festival Website. Please call us if you would like to stay in or near Fes during the festival or require tickets - it is always better to arrange your holiday over the festival period as early as possible in order to avoid increased flight costs and to ensure accommodation at your preferred riad/hotel.