A Map of Every Game of Thrones Filming Location in Real Life
The epic series of Game of Thrones has become a blockbuster hit for HBO, with millions of viewers tuning in every week to see the latest happenings from Westeros.
One of the main attractions of the series is the stunning settings that it is filmed in, with dramatic scenery at every turn from the flowing countryside of Northern Ireland to the towering cliffs of Malta.
Morocco also plays host to a number of places in the series, so we felt inspired to put together a map of every real life location used in the filming of the series so you can take your very own Game of Thrones tour if you wished! Check out the map below…

Morocco was used for some of the scenes in the pilot for the series, but was particularly prominent in season 3, with Essaouira, Ouarzazate and Aït-Ben-Haddou used for a number of scenes…
Essaouira – Astapor
Essaouira features as the city on Slaver's Bay, Astapor which is best known for its 'unsullied' inhabitants who Daenerys Targaryen famously releases.
It features prominently in the Season 3 finale, with Essaouira's dramatic cliff wall providing the perfect backdrop for the drama that unfolded there.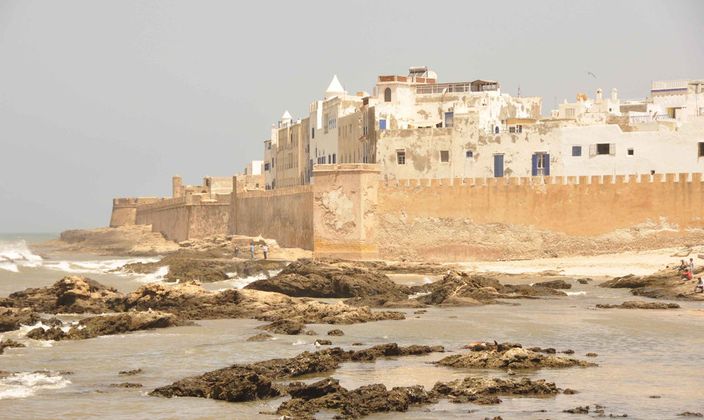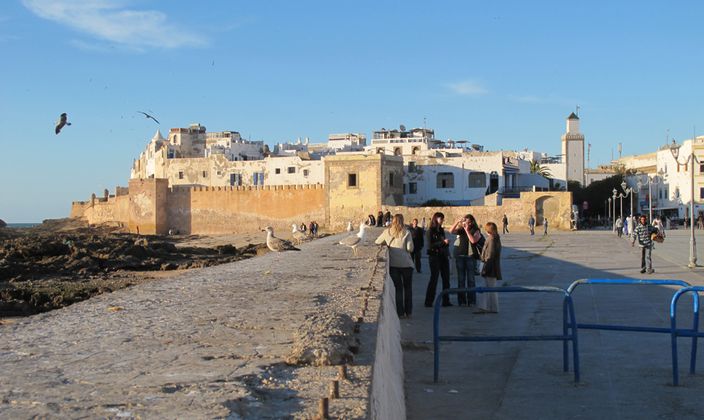 Ouarzazate – Pentos
Ouarzazate is home to the Atlas studios and as a result plays host to a lot of film sets having featured in many movies, from Gladiator to Babel, before featuring in Game of Thrones.
In GoT it was used as the port of Pentos, one of the Free Cities, in combination with Aït-Ben-Haddou, where Daenerys Targaryen lives in exile.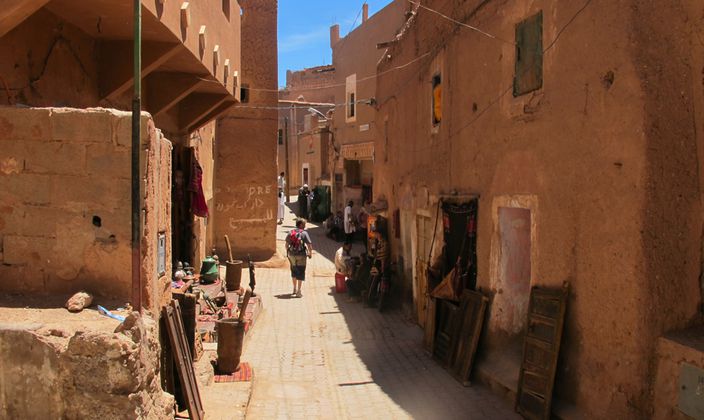 Aït-Ben-Haddou – Yunkai and Pentos
One of the iconic images of Morocco and regularly used for film and TV sets, Aït-Ben-Haddou provides the backdrop for the cities of Yunkai and Pentos in season 3 where the majority of Daenerys Targaryen's scenes are set.
Along with the Ounila River, this provided the perfect setting for Daenerys' battle with the Second Sons and another set of slaves for her to set free.