Forget the Maldives: Morocco is the Hottest Honeymoon Destination
With its stunning sandy beaches, rich culture and vibrant cities, the nation of Morocco has long been a popular honeymoon destination.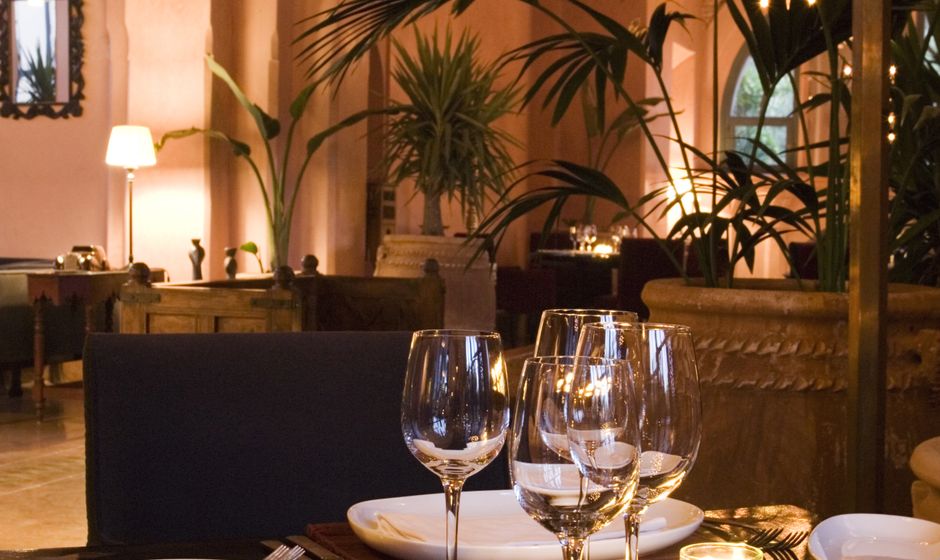 With its stunning sandy beaches, rich culture and vibrant cities, the nation of Morocco has long been a popular honeymoon destination. People travel from all parts of the world to go on honeymoon in Morocco as there are endless exciting things to see and do. No matter what your preferred style, you are sure to find the perfect honeymoon idea in Morocco to enjoy with your significant other. Here just a small selection of the experiences that are just waiting for you to discover.
Lazy, hazy days
Of course, the beauty of choosing Morocco as your honeymoon destination is that you cando as much or as little as you like here. Couples who enjoy the finer things in life will want to book a luxurious beachside villa so that they can spend plenty of alone time on secluded sandy beaches and in the privacy of their room while gazing at enchanting ocean viewsthrough the large picture windows. Morocco boasts a large number of seductive beach resorts where couples can escape the hustle and bustle of modern life and some of the most popular places to soak up the sun include the beaches at Casablanca, Agadir and Essaouira.
Water Lovers
The water that laps the shore of Morocco is crystal clear and couples who enjoy messing about will find a wide range of different types of watersports to choose from. Surfing is a popular pastime here, while couples will also have the chance to try their hand at a number of exciting activities such as sailing, snorkelling and scuba diving. Honeymooners who head to Agadir Beach will find plenty of opportunities to try paragliding so that they can get a bird's eye view of this stunning coastal resort.
Unwinding in a Hammam
Spending time in these traditional Turkish baths is the perfect way to unwind while enjoying the honeymoon of a lifetime. Visitors are welcome to spend as long as they wish wallowing in the hammam and after spending an hour or two simply soaking away their cares they can complete the experience with a relaxing spa treatment. Many hotels now offer pampering, massage and beauty therapies for that ​ exceptional ​ experience.
Unforgettable Dessert Trekking Trips
Couples with a strong sense of adventure will not want to miss the chance to go trekking in the desert. The Sahara Desert is famous for its dramatic landscape and this provides a very romantic backdrop for adventures. There are lots of different ways to explore theSahara in style such as riding a camel or driving a jeep across the sand. For a truly unique experience that will make your honeymoon even more special, make sure you arrange to spend the night in the desert in a traditional luxury tent so that you and your soul mate can spend the night gazing at the stars.
Stunning Cities
The cities of Morocco are packed with a richness of history that is just waiting to be discovered. The city of Fez is sure to delight with its abundance of medieval buildings and narrow winding lanes, while souk shopping in Marrakech is a colourful experience that should not be missed. The modern city of Casablanca is also sure to delight lovers with its impressive buildings and excellent restaurants.
Romantic Dining
Indulging in a delicious meal in a decadent restaurant is another honeymoon experience that couples are sure to love. Moroccan cuisine is heavily influenced by African, French and Spanish flavours and there are dozens of dishes to try. Couples can be sure that they will receive first rate service when they book a table for two in one of Morocco's leading restaurants and this is the perfect time to be truly adventurous and sample the full rich flavours of Moroccan cuisine.
Extraordinary Morocco - for an Unforgettable Honeymoon
Morocco, with its many contrasts, history, unique vibrancy and romance, can be the perfect backdrop to an unforgettable honeymoon destination for couples looking for something extraordinary and provides the memories to match!