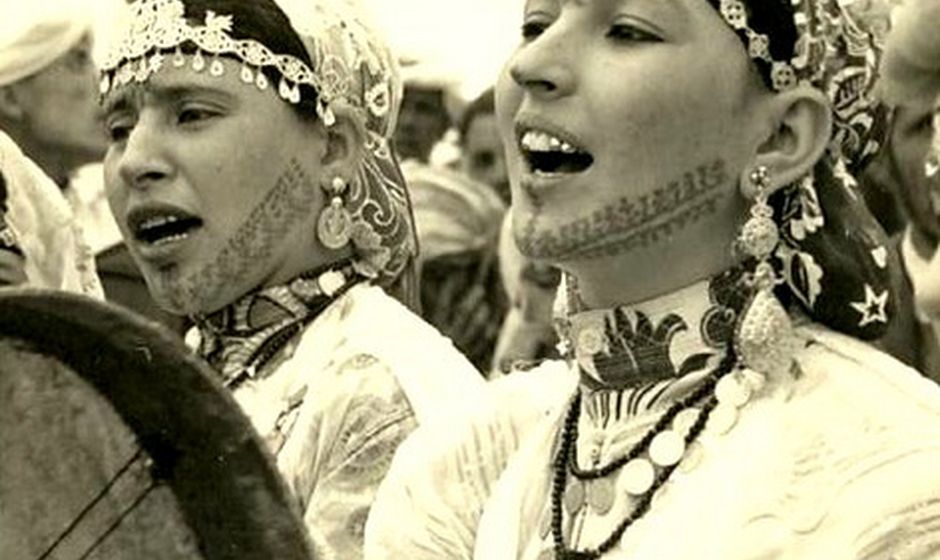 Berbers, Arabs & Jews
Morocco's population is composed of two major ethnic groups: the indigenous Amazighen (Berbers) and the Arabs, who arrived in the 8th century bringing Islam with them. There has been so much intermarriage between Amazighen and Arabs since then that distinctions are largely meaningless.
Prior to the mass exodus of Jews between 1948 and 1967, Morocco also had a population of over 250,000 Jews. Fewer than 5,000 now remain. Evidence of Jewish culture can still be seen in the older towns, especially in the mellah (Jewish quarter).
Click the Play button to hear a Berber man singing as he shapes pieces of marble. Wonderful singing.

A short film made by a young Moroccan Jew (still living in Morocco today) about the Jewish past of Morocco and the relationships between Moroccan Jews and Muslims.