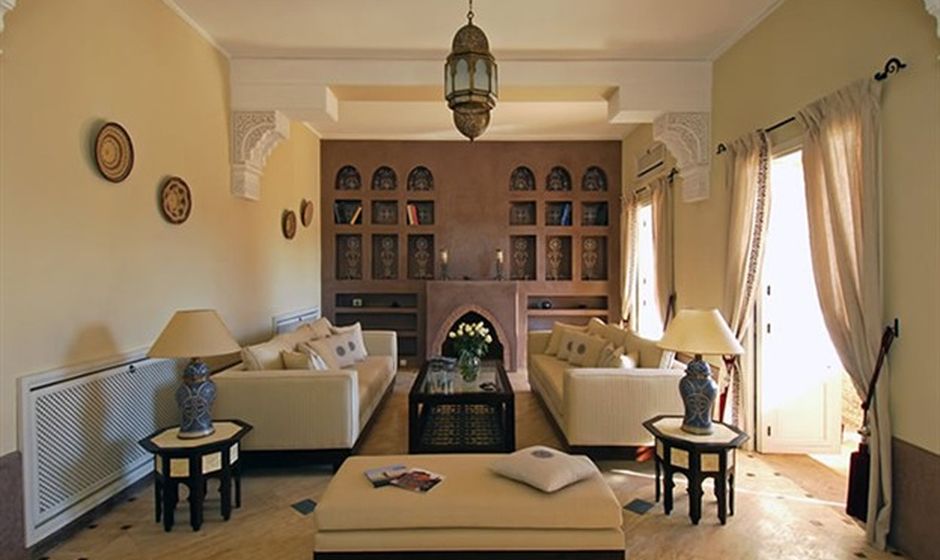 Living in Morocco
You've been on holiday and fallen in love with the country. Now you want to buy a house there. What are the ups and downs?
Western second home hunters have flocked to Morocco in recent years. The attractions are obvious: a pleasant climate, easy connections to Europe and the chance to live an exotic lifestyle. Activity has been highest in Marrakech, but there are also burgeoning expatriate communities in Fez, Essaouira and Tangier.
Second homes usually fall in one of two categories: a traditional riad in the medina, which can be renovated and operated as a maison d'hôtes, or a modern apartment or villa. Gated enclaves, complete with pools and golf courses, have sprung up on the Mediterranean coast, around El Jadida and in the wider Marrakech area.

There are financial benefits to buying a house in Morocco. The country is keen to attract foreign residents and offers favourable tax breaks. Labour – for renovation or staffing – is a fraction of the price it is in Europe. The economy and political situation are stable, with few of the problems that have dogged other north African countries.
On the downside, a seven-year real estate boom means that property is no longer the bargain it used to be. In addition, there is now a glut of riads offering tourist accommodation: in Marrakech alone, over 650 establishments vie for business.

If you are thinking of buying property in Morocco the best advice is: don't rush into it. Hire a good lawyer (Moroccan property transactions are full of pitfalls for the unwary). Decide what will happen to the property when you are not in it. Read as much information as you can online and in printed form. Here at Lawrence of Morocco we have many years' experience buying, building and renovating properties in Morocco. We are happy to provide a consultancy service should you need it. See our property section for more