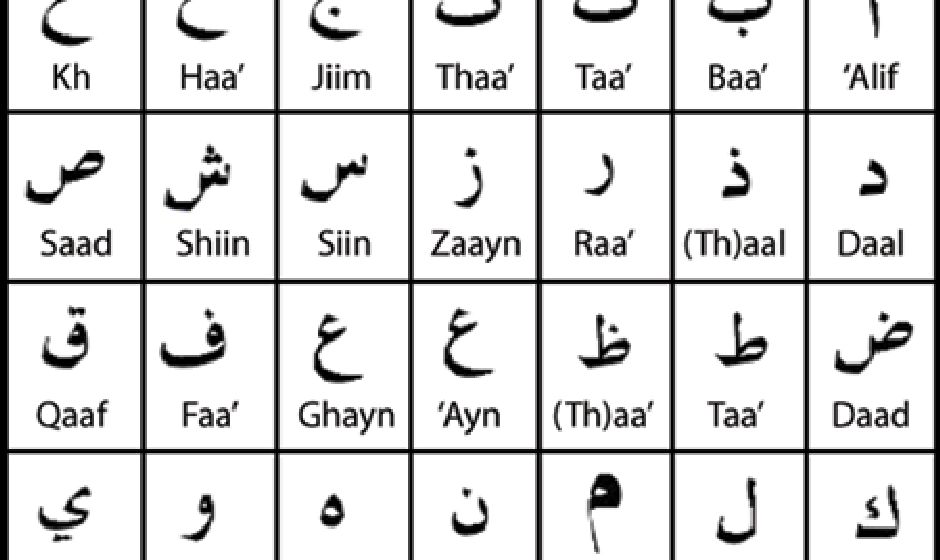 Languages
A multitude of Languages are used in Morocco, the native languages of Moroccans are Moroccan Arabic (known as Darija) and Amazigh Languages. The official Languages are Classical Arabic and the Amazigh Language.
Amazigh Language exists in Morocco in three different -yet related- languages: Riff, Shilha, and Central Atlas. In Morocco, there are 15 to 18 million Berber speakers, about 50 to 65% of the population. Tachelhit in the High Atlas, the Anti-Atlas and Souss, the Tamazight in the Middle Atlas and rates in the region of Rif. Many Berbers were also established in major cities.
French, which remains Morocco's unofficial second language, is taught universally and serves as Morocco's primary language of commerce and economics; it is also widely used in education and government. Morocco is a member of the Francophonie.
Spanish, is also spoken by some Moroccans, especially in the northern regions. English, is spoken sporadically in the business, science and education sectors. Its usage and learning has grown over the last decade, since the introduction of an education reform in 2002, which established the teaching English since the 7th grade in public schools.