South & Sahara desert hotels, Ouarzazate & Skoura
A traditional Kasbah surrounded by a Garden of Eden, on two hectares of land. The property is located at the gateway to the Southern Moroccan desert, 40km east of Ouarzazate, in a palm grove named Skoura.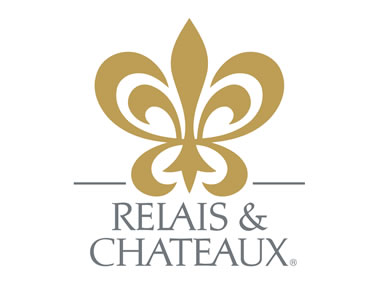 ABOUT
Lavish and luxurious, Dar Ahlam translates as the 'House of Dreams' for a reason. A renovated, 19th century kasbah (fort), this is a sleepy paradise that will inspire the most sceptical naysayer. Narrow passages lead to lantern-lit courtyards and secret terraces with conversation-ending views; all around are Balinese artefacts, muslin curtains, cushion-filled crannies. Outside, there's a 4,500-acre palmeraie; beyond that, only the endless Sahara...
ROOMS
The nine suites and four villas are simple but elegant, including big, stylish bathrooms with good water pressure. All are spacious, and all have air-conditioning, under-floor heating, and fireplaces. Villas have the additional lure of terraces and private, heated pools.
FACILITIES
Out in the landscaped gardens, past pomegranate hedges and date palms, await a heated stone pool, outdoor massage tents, a Jacuzzi and a small spa providing clay scrubs. Dinners – traditional Moroccan with modern twists, followed by delectable French naughties – take place in a different location each day: one night you'll be tucking into tagine within an olive grove, the next sinking macaroons in the grand salon. Afterwards, order a grenadine and repair to the rooftop for some tipsy stargazing.
EXTRA INFO
A limitless menu of excursions are available: sunrise champagne picnics in the Valley of Roses; overnight camping in the Sahara; quad-biking; camel treks through almond blossom glades; stallion rides to a nearby Lake; visits to local co-operatives, and so on. There are also cookery lessons and Wi-Fi, both free.